Initially we didn't start off well, as communication got crossed. We came in to lease a vehicle that was previewed through AAA, upon meeting at Hardin, we were shown a different more expensive vehicle that we though was the AAA vehicle. Upon being given the price, there was a $10-15k+ difference from the vehicle we originally wanted to lease. We walked out, as nothing was getting done to meet our original AAA priced vehicle. Later in the day, we received a call from Jim Keys at Hardin, who then provided the exact vehicle we originally were looking for via AAA and we were able to structure a deal that worked best for my family. We left with the vehicle and are happy that we worked it out and came to an agreement. My wife was already looking into another dealership before we received the call from Jim. I talked her into making the deal with Hardin. I think the guys at Hardin meant well, but sometime place sales in front of the customers needs which could end up costing Hardin a sale. It's better to sell a vehicle a customer wants than to try to sell a customer a vehicle he/she doesn't financially want, and risk the potential of no sale at all. In the end, it all worked out and Jim Keys did a great job getting us to where we needed to be. We are happy with the vehicle and happy we were able to work it out at Hardin.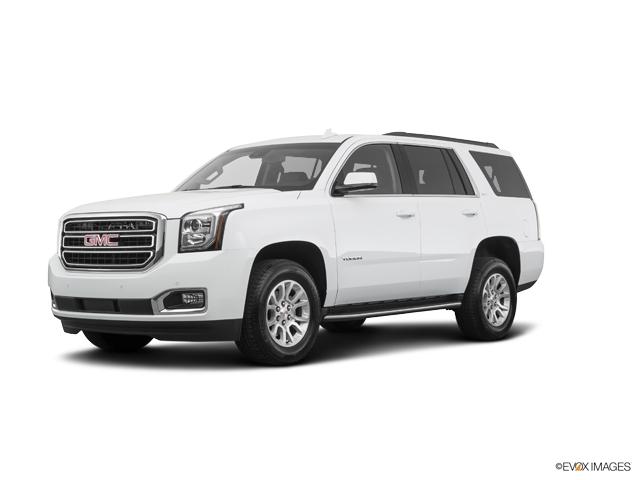 Other reviews that may be helpful
Had a very nice and pleasant car buying experience with Felix. He was very courteous and professional and not pushy at all. Would definitely recommend...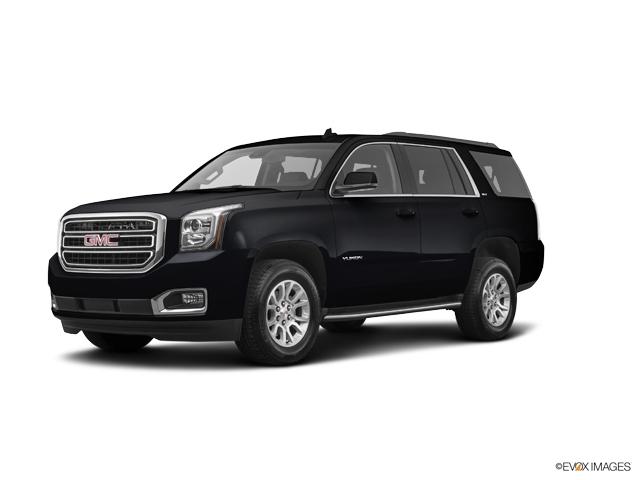 Easy fast and great to deal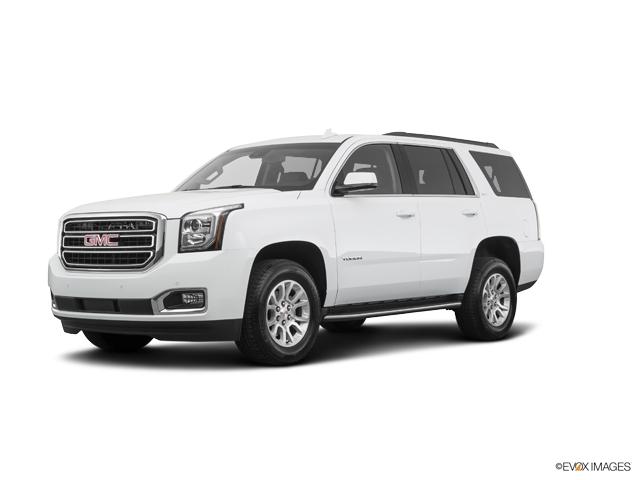 I was given a fair trade in amount for 2 trades and fair purchase price. John made it quick and easy. No hassle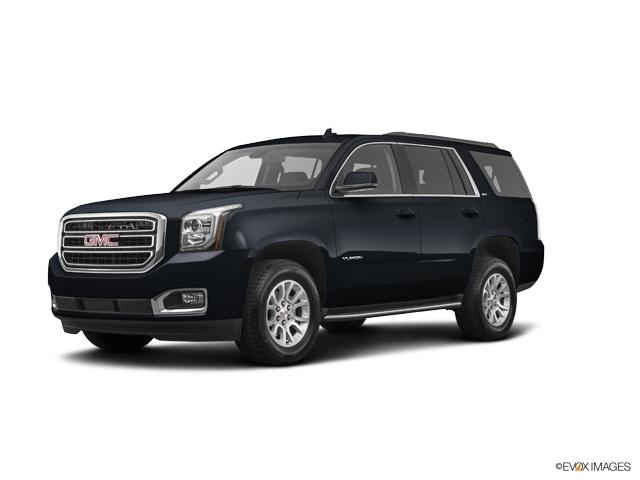 I was in a bind and needed a car quick. John and Giovanni helped us get into a new GMC Yukon and pay off two trade ins. No hassle and straight to the ...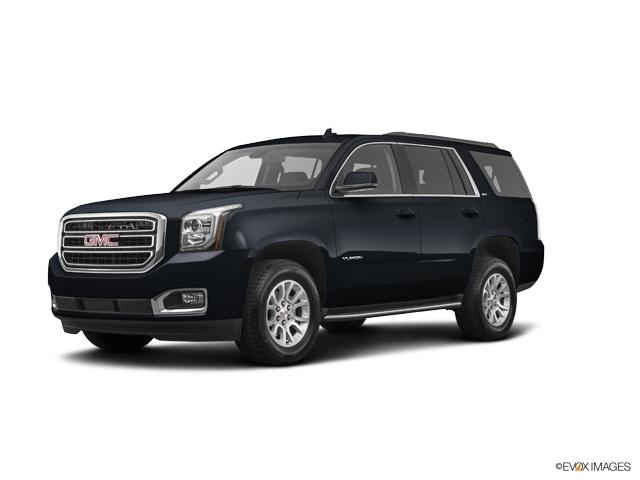 Quick, in and out in 2 hours.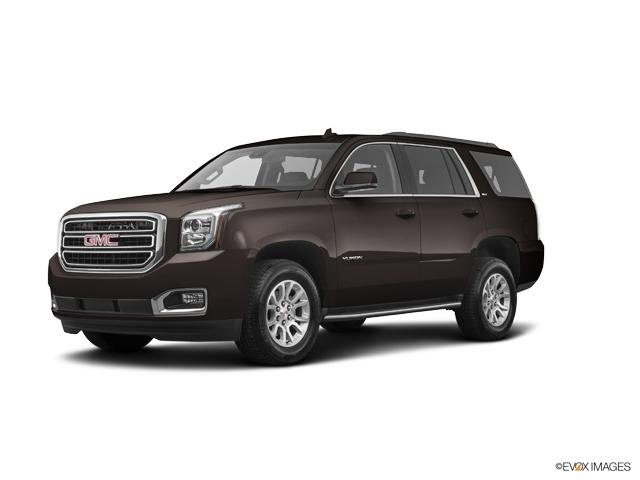 Jim Keys did an outstanding job. Very good to work with.