Confirmed Service Customer
There is a problem with the lighting on the dash of my Buick. Your dealership can't seem to fix it. The last time it was in, you had the care for 3 1/2 days and fixed a portion of the problem, we called back and asked when we could drop the car off again and that we would like to have a loaner. We were told you would call us when a loaner became available. We never heard from you. This time we asked for the dash light to be fixed, and the response we received is that they can't find anything wrong with the lighting. The lighting on the driver side of the dash is apparent, it is not visible on the right side. But if you are looking at the dash in the light of day, or where it isn't dark, you won't see it. So, it still hasn't been fixed.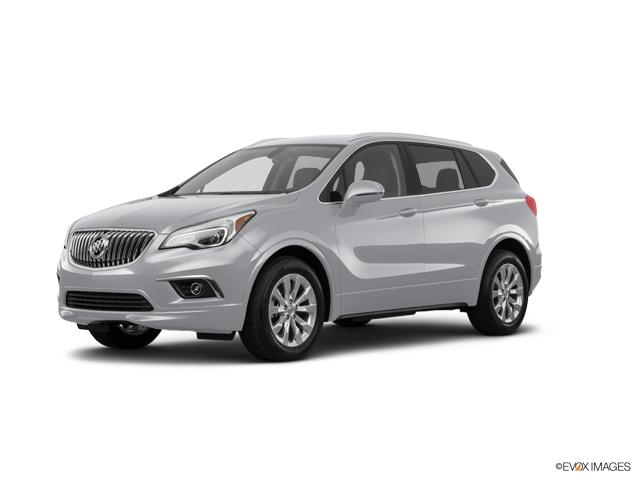 Other reviews that may be helpful
Confirmed Service Customer
Thanks to Dennis & Dan Lettermam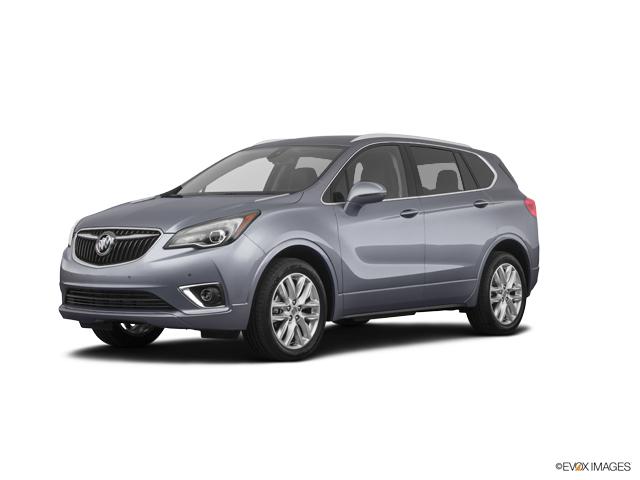 Confirmed Service Customer
Jesse, my service advisor is the reason I continue to have all my services done at your location. I trust him and appreciate his honesty.
Confirmed Service Customer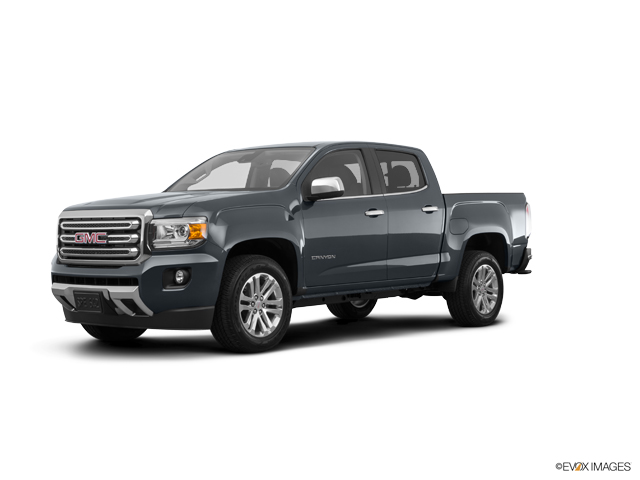 Confirmed Service Customer
Even without a computer Rick made it easy and quick and this is the best service around
Confirmed Service Customer
Service Dept is always great. Jesse and the other team members offer great customer advice and when or if I need to take action. I have switched from ...
Confirmed Service Customer